Ülo Pikkov's masterclass at the Estonian Week in Budapest
Back to blog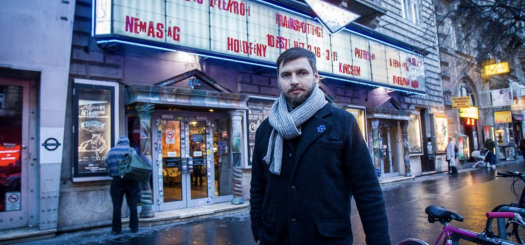 Estonian Institute in Hungary invited Ülo Pikkov to give a masterclass and present his animation films at the traditional Estonian Week that took place between 14-25 March 2017 for the 10th time. The programme included showing of new, internationally acclaimed Estonian films, concerts, exhibitions and literary events. Films were screened in Budapest, Szeged and Debrecen.
Here you can read an interview (in hungarian), which was made after the masterclass.
 
Photos by Balogh Dávid.